Dr Shakti A. Goel, MBBS, MS (Orthopaedics)
Orthopaedic, joint & Spine Surgeon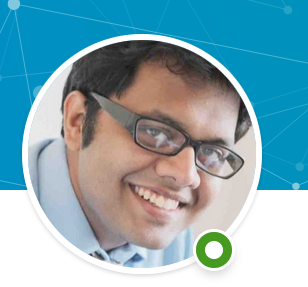 Tele-Consultation
Patient is examined on Video/Phone Call
Prescription shared via email
Online Consultation Fee – Rs 1000

Physical Consultation
Available at our clinic in Noida & Greater Noida

Appointment Fee: Rs. 700
About
Dr. Shakti Goel is a fellowship trained Orthopedic and spine surgeon. He completed his MBBS from University of Delhi followed by MS from University of Gujarat.
Dr. Shakti accomplished his fellowship in spine from University of Colorado, USA and ISIC New Delhi. He also did his fellowship in surgical research from University of Wisconsin, USA. He is certified by ECFMG USA as a registered practitioner in United States. He practiced for 3 years in US before returning back to India.
His expertise extends from orthopaedic-joint ailments to spine issues. He owns 2 US patents for his active research in medical field. His contributions are acknowledged by various groups and institutions in Delhi, NCR region.